Your Project Management journey
At Jumpstart Future, we are the architects of your Project Management success. Our mission is to equip aspiring Project Managers with the knowledge, skills, and personalized support they need to thrive in the fast-paced and evolving field of Project Management.
We offer comprehensive Project Management training courses that go beyond textbooks and theories. Our courses are designed to provide you with practical insights, real-world scenarios, giving you a competitive edge in the job market. We specialize in:
How can we Jumpstart your Future ?
Our courses are for individuals who are interested in Project Management and are ready to embark on a journey of professional growth. Whether you're a recent graduate, a career changer, or someone seeking to upskill, our training programs are designed to meet you where you are and take you where you want to go. Our offerings are also invaluable for professionals looking to enhance their Project Management acumen or explore new methodologies to stay ahead in ever-changing Project environments.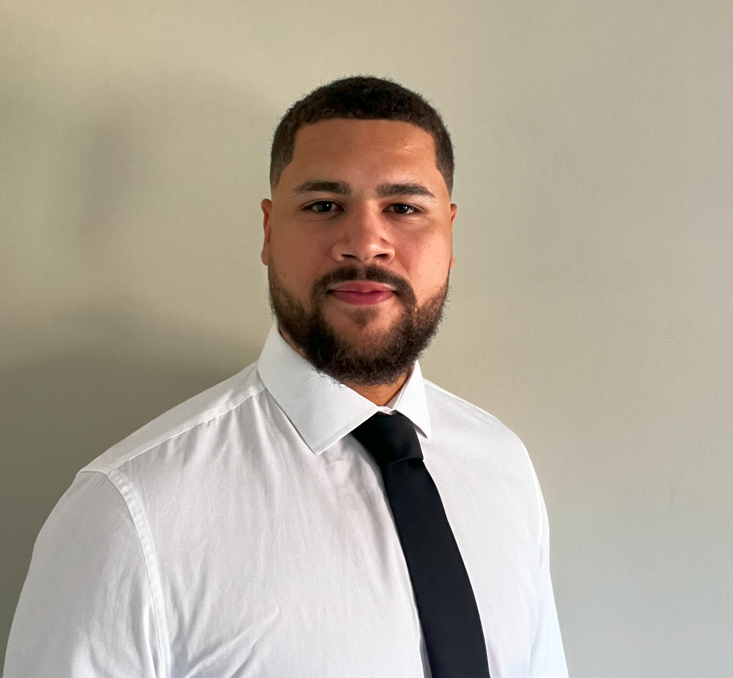 Our founder and driving force, Jermaine Fearon, is an experienced Project Management professional with a wealth of expertise and a passion for nurturing the next generation of Project leaders.
A qualified PRINCE2 Practitioner and PRINCE2 Agile Practitioner, combined with BSc (Hons) degree in Business Management, Jermaine Fearon brings a unique blend of academic excellence and real-world experience to the table.
Having successfully managed a diverse range of projects across industries, Jermaine Fearon understands that Project Management is not just a profession, but an intricate mix of strategy, communication, and execution. This understanding led to the inception of Jumpstart Future, where aspiring Project Managers are guided through a transformative learning journey.
At Jumpstart Future we go beyond traditional training. We believe in the power of personalized mentorship and support. Our training courses are designed to not only impart the essential knowledge of project management methodologies like Waterfall and Agile, but also to foster critical thinking, problem-solving, and leadership skills.
What truly sets us apart is Jermaine Fearon's commitment to your success. With an extensive network in the Project Management field, Jermaine Fearon is dedicated to helping individuals at ALL levels to secure their dream role.